Ahh. Big sigh. It's almost time for winter break!
I had been feeling very stressed over the past few months. And not just with the move cross-country and figuring out how to raise and train a new puppy! When we first got out to California from Philly, I was very nervous that I wouldn't find a teaching job. I was offered a great part-time position in a project-based charter school, which I love and wish were full time!
To fill in the gaps on the days I didn't teach, I began working at a tutoring center. I had some doubts about what was expected of me as a tutor. After about a month at the tutoring center, I realized it wasn't the right fit for me. I decided that it was in my own best interest to resign. Soon after I resigned, I asked a few wonderful parents from the charter school if they wouldn't mind posting my services for independent tutoring on their various neighborhood list-serves, and within days I was booked with new tutoring gigs! I now have a much more manageable tutoring schedule and am having a blast working with my new students :)
That immediately lifted a huge weight off of my shoulders. But the emotional stress I felt during that time at the tutoring center definitely did a number on me, so I am looking forward to spending the break vegging out and catching up on all of the fun things!
WINTER BREAK BUCKET LIST (In no particular order):
1. Watch Christmas movies (every year I stock my DVR with the classics-- Home Alone, Home Alone 2, Elf, Love Actually, The Holiday, Miracle on 34th Street...)
2. Bake something--
this
looks appealing!
3. Go to IN-N-OUT Burger-- apparently I'm not a true Californian until I do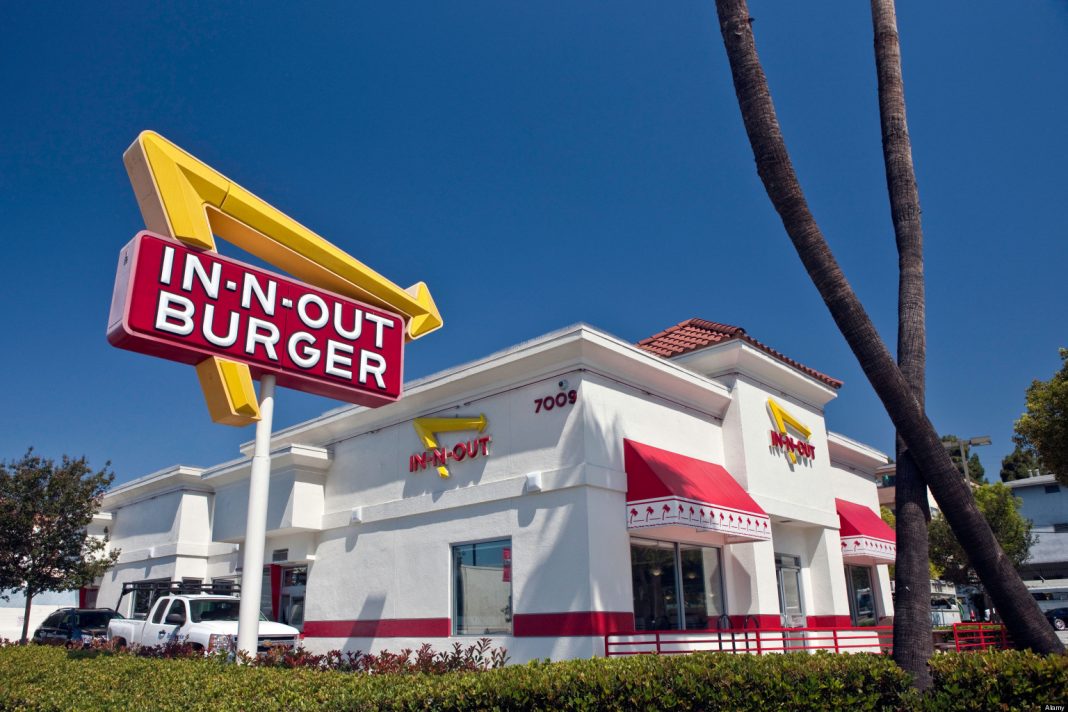 4. Write more blog posts (yeaaaa...sorry about the 2 month hiatus!)
5. Deep clean our apartment (new puppy, new stains!)
6. Spend New Year's in Santa Barbara (we booked a very cute B&B that allows pups!), and get there by driving the PCH.
7. Buy patio furniture--our terrace is currently a dumping ground for all of the extra stuff we don't know where to put (a garage of sorts) but I actually want to enjoy it and know that I will if I put some effort into making it a special space! I love this look:
That's just the short list. I'm sure there will be more I want to accomplish over the vacation, but right now I'm just too darn tired to remember! Like I said, I definitely need a vacation!